Help Spread Metta
Fill out the form below and we will be in touch with you ASAP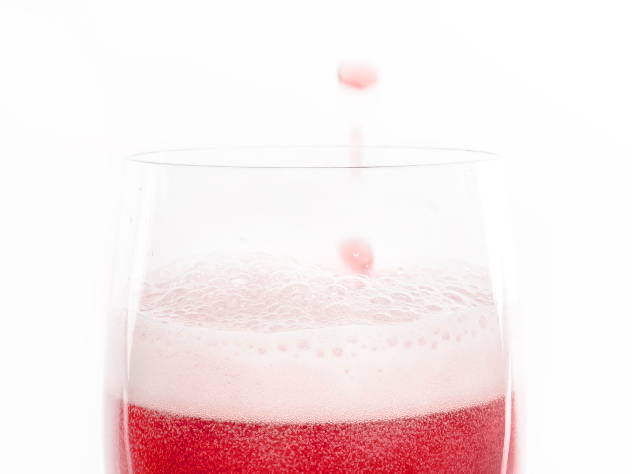 One of a Kind
Metta is the first of its kind. The first caffeine, stimulant and artificial sweetner free immediate energy provider. In a world that is perpetually becoming more conscious of what it consumes, Metta, and you, are positioned to provide the new world their energy.
Value in More Than One Way
We provide market competitive wholesale and distribution margins without compromising on the compassionate ingredients we use to remain a segment innovator.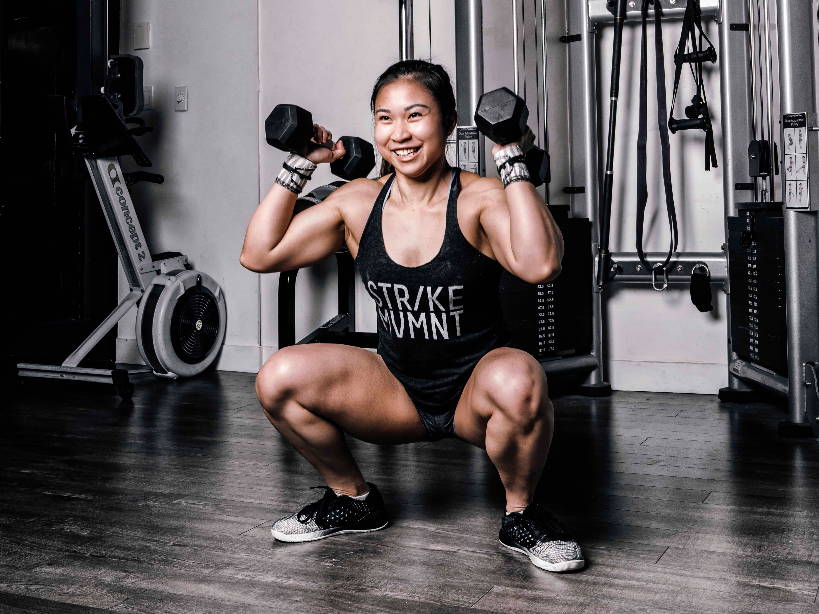 What People Are Saying About Metta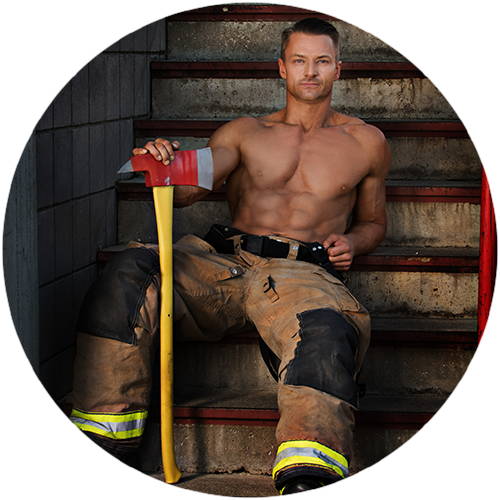 "Metta is impressive: low calorie content and herbal components with an extremely high safety profile that have been extensively studied with proven health benefits."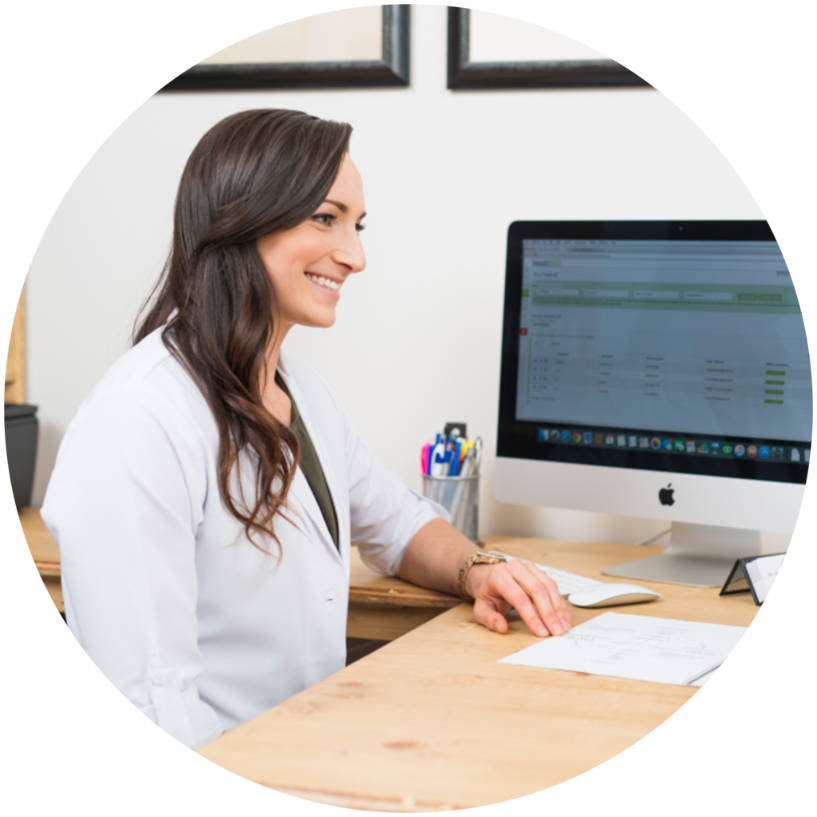 Dr. Amanda Milliquet, BHK (hons.) ND
"Considering the known negative effects of caffeine and refined sugar, metta is a highly recommended alternative.
The ingredients in metta are not only safe but have a long list of benefits."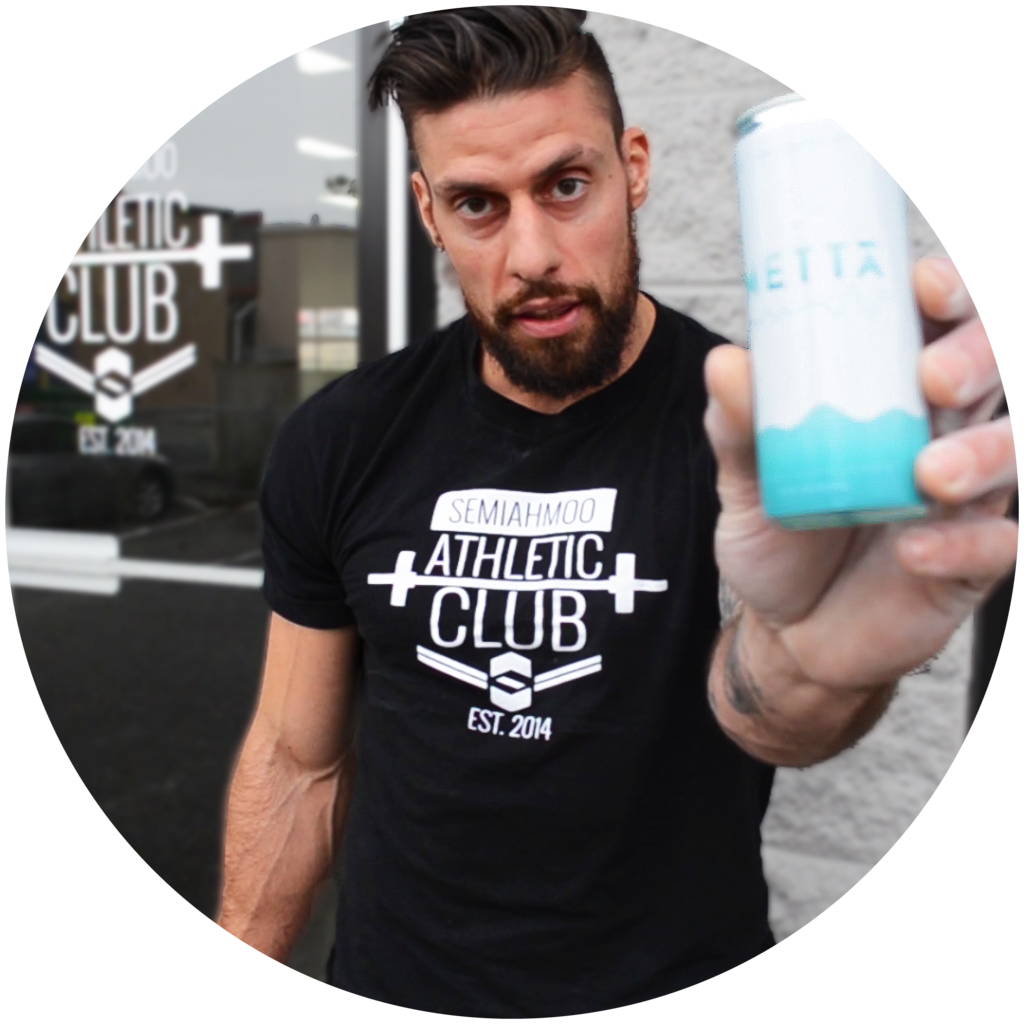 Joe Scali, Crossfit Games Athlete
"This is unreal! I'm a big skeptic, but Metta woke me up and my workout felt great.
It's one of the best tasting drinks I've ever had."
WANT TO TALK TO ABOUT IT?
Thanks! We will be in touch shortly.
This field is required
This field is required
This field is required
This field is required