What's Inside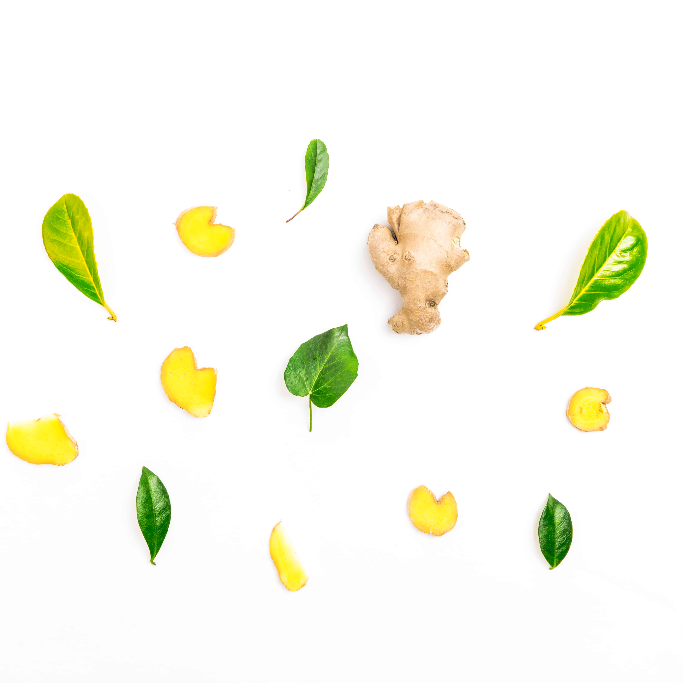 Starts Natural and Ends There Too
We are super proud of our ingredients and love it when people ask to "read the can". We got nothing to hide.
Our ingredients include:
Carbonated Water
White Grape Juice Concentrate
Blueberry Juice Concentrate
Natural Flavors
Lemon Juice Concentrate
Sea Salt
Ginger Root Extract
Stevia Extract
Nothing to Feel Guilty About
We tried our best to strike the fine balance between tasting amazing and being low calorie. We used real fruit juice to flavor it and inevitably that comes with some calories. We did our best to keep it low so that it fits well into any diet plan and still tastes great (seriously).