Meet the Team
Ryan is responsible for the finances at Metta Beverage Corp. He loves Metta because it gives him the extra push to fully utilize his days, whether it is going to the gym, studying after work, or going out for a late dinner with friends. A little known fact about Ryan is that he loves to learn new languages, parla italiano.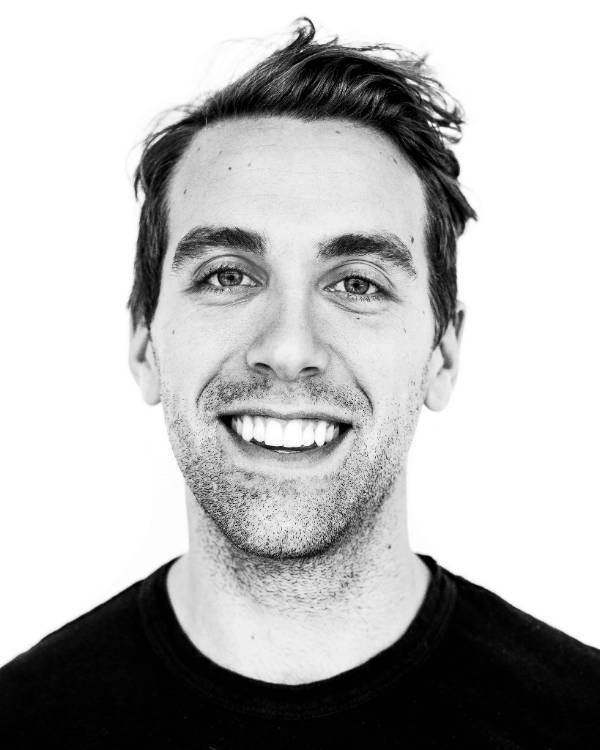 Thomas runs the branding, graphic design, and culture at Metta Beverage Corp. He also manages the legal affairs of the Company. He uses Metta to enhance his days, pushing through mental and physical barriers at the office and at CrossFit®. A fun fact about Thomas is that he likes to walk on his hands more than on his feet.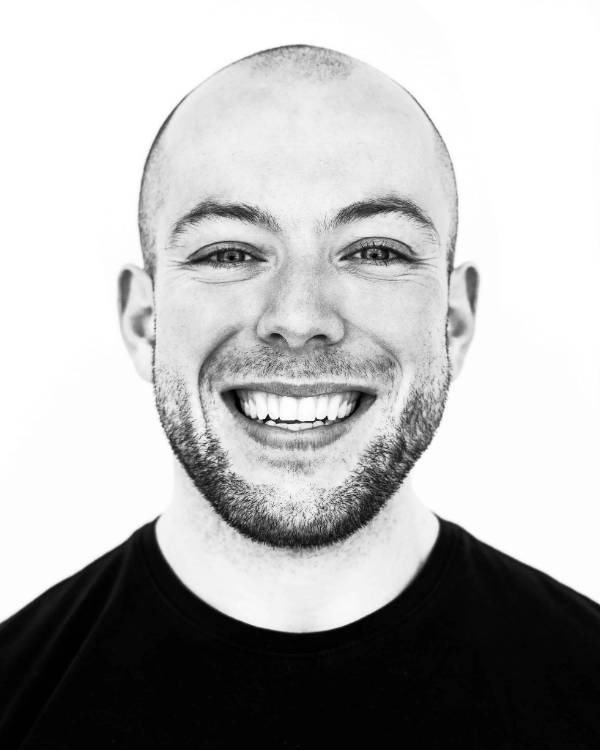 Mitch is a jack of all trades and the Pippen to our team of MJs. Mitch loves Metta because he has a caffeine intolerance and Metta replaces that energy source during his busy days. A fun fact about Mitch is that he made it through a philosophy, psychology degree and law school having never read an entire book (don't worry, he now avidly reads at least two per week).