The World's First Natural Awareness Beverage
Looking to finally kick the energy drink habit?

Tired of feeling wired and tired?

Sick of having your heart beat out of your chest?

Worried about what those hundreds of grams of sugar are doing to your organs?

Well you've come to the right place.
Metta is the first truly caffeine free and all natural alternative to traditional energy drinks. We guarantee it will leave you feeling great without any of the nasty after effects of those other guys. Use it just like you have been with those toxic energy drinks. Drink Metta whenever you need an elevation in mental or physical performance.
Free Shipping   ●   Free 30 days return   ●   10% off on your first order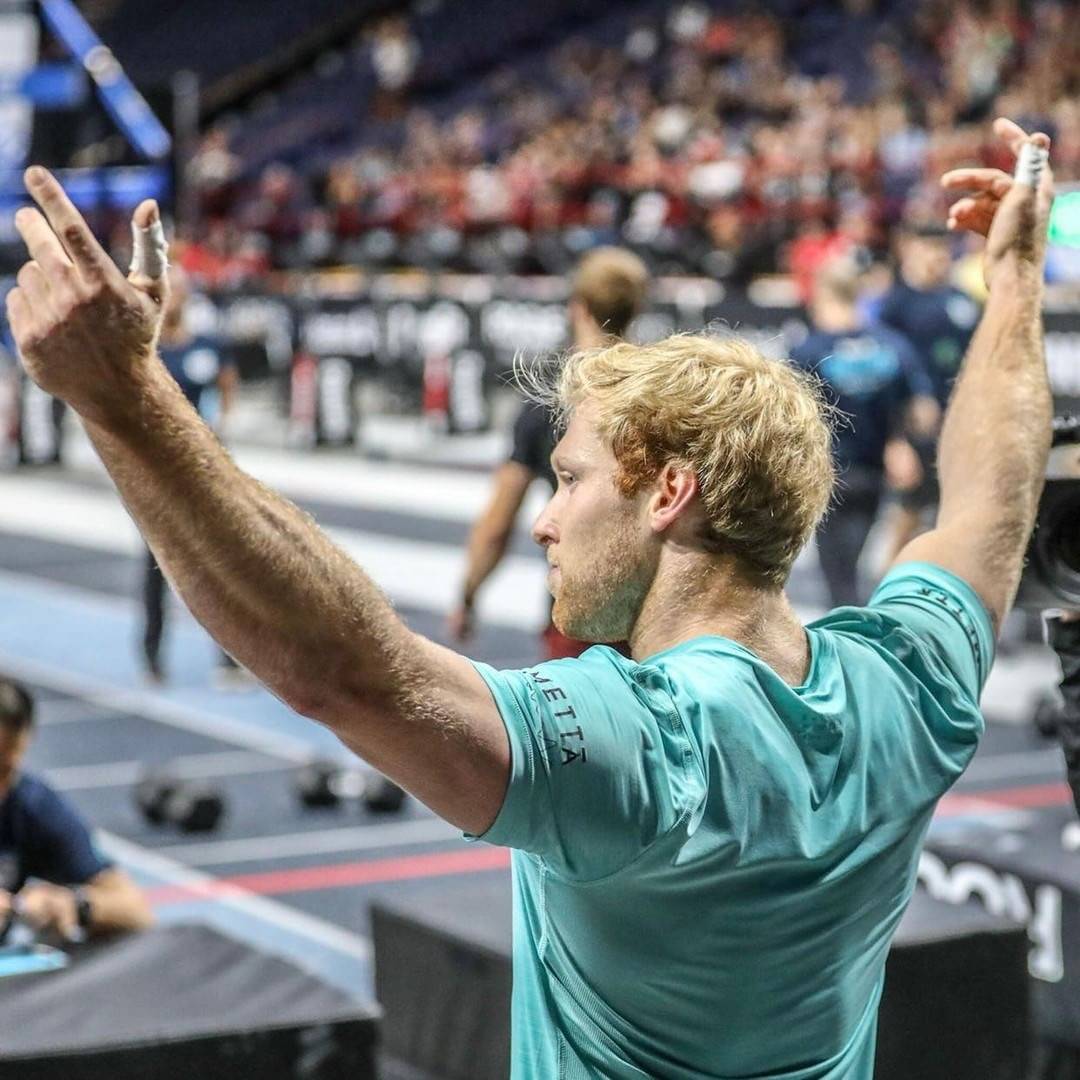 I am so excited about Metta. I have had countless clients coming to me begging for an alternative to energy drinks. They are forced to drink them due to their jobs or just demanding lives and I honestly don't have many good options for them. Metta is perfect because it helps hit their immediate need for energy while also using the adaptogens to nourish their body in the long term. Seriously, can't recommend enough"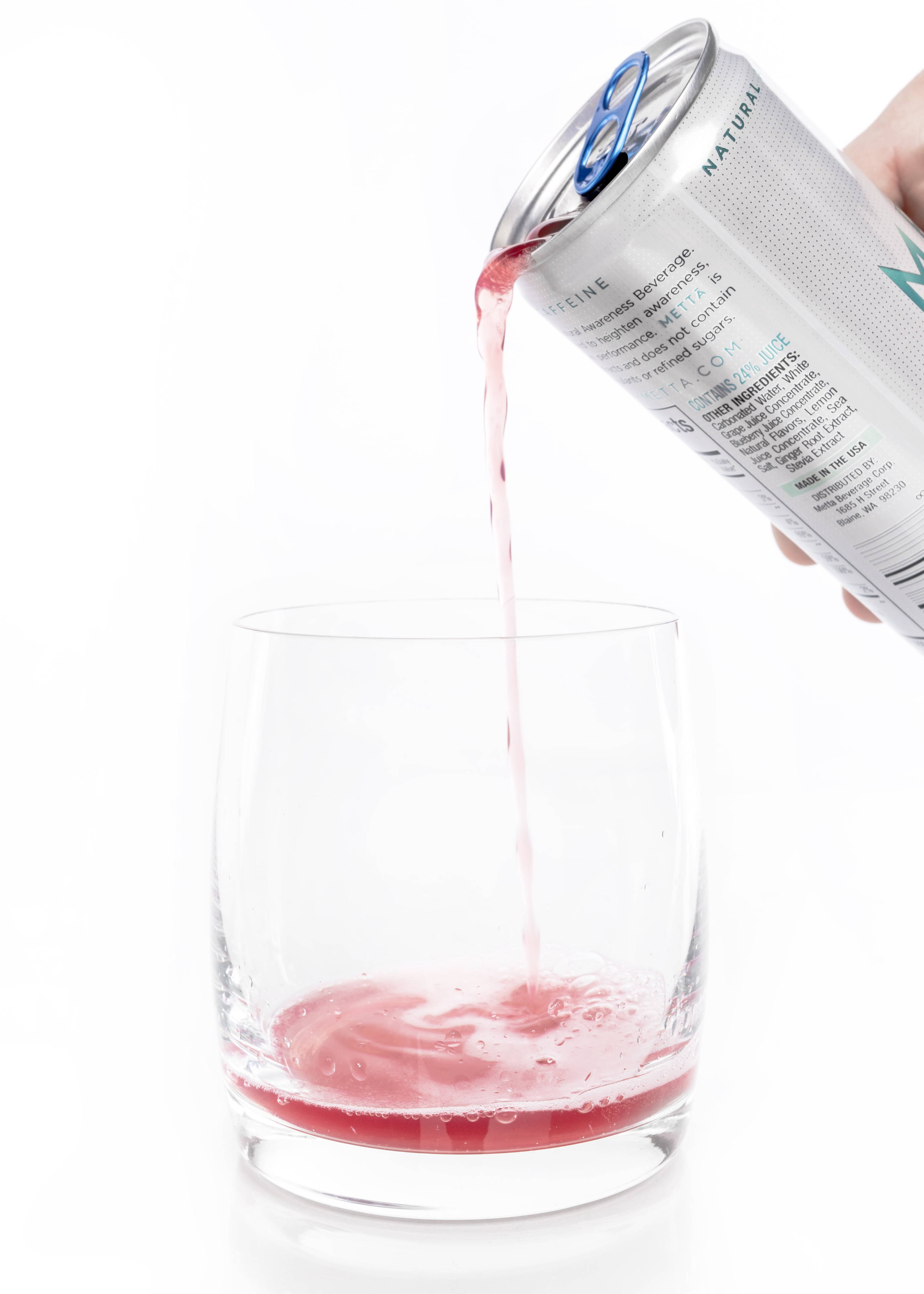 Metta has been expertly formulated to improve mental and physical performance without any side effects. All the herbal ingredients are in clinically effective dosages. What this means is that it works after just one use. Not like so many of these other pills that you have to take for 2-6 weeks before you see any benefits. Metta will instantly elevate your body and mind.
As a bonus the herbs in Metta will slowly work to nourish your adrenals and help support recovery. What this means is that with continued use you will start to notice further benefits of the herbs. Unlike traditional energy drink where you build up a tolerance and they lose effectiveness, Metta's effects compound over time. As some might say more is better.
"I work night shifts as a nurse at a hospital and I ended up with a pretty nasty addiction to energy drinks. I tried switching to so called 'natural energy drinks' but they just were more of the same. Finally I found Metta and I can't tell you how good its been. I felt better after one day. I made my husband and my son switch of normal energy drinks for metta."
Pamela Aguilar
2 APR 2017, 12:21
"I have been drinking energy drinks for almost a decade, and only recently have I started to notice the side effects. I had really poor sleep quality and caffeine no longer had an effect. Since I switched to Metta my morning coffee's are amazing and in the afternoon when I hit a lull I drink a Metta. My sleep quality is up, my overall energy is up. I am a big fan."
Mark Cole
15 SEP 2017, 14:42
"In med school I started drinking a pot of coffee a day to survive. After not to long my body was shutting down. Caffeine was having the opposite effect. I decided to ban stimulants and I needed something to fill the void. I found Metta with a little bit of research and its been great. It helps me stay focused when I a with patients and I don't crash after my shifts."
Betty Rivera
30 SEP 2017, 14:42
Works for hours with no crash
Unlike other products that spike your energy just to leave you crawling, Metta gives you a long sustained elevation of energy without a crash. It is truly one of a kind. You will see what separates us with one try.
Get it shipped right to your door
In this day and age who wants to walk to the store just to grab a drink. Get Metta delivered to your door easily by Amazon. If you are smart you can get a subscription and save.
If you don't like Metta for whatever reason, let us know and we will make it right. `We stand behind our product 100%. No snake oil here people, just clinically effective dosages of time tested herbs. Believe it.